13th Annual Pink Crocodile Tennis Cup
We are happy to announce our 13th annual Pink Crocodile Charity Tennis Tournament on Sunday, 3.9.2023. We here at KARLIN PORT REAL ESTATE & OPPORTUNITY REAL ESTATE FUND SICAV are delighted and honored to be sponsors of this year's tournament, again! We support sport and we support children!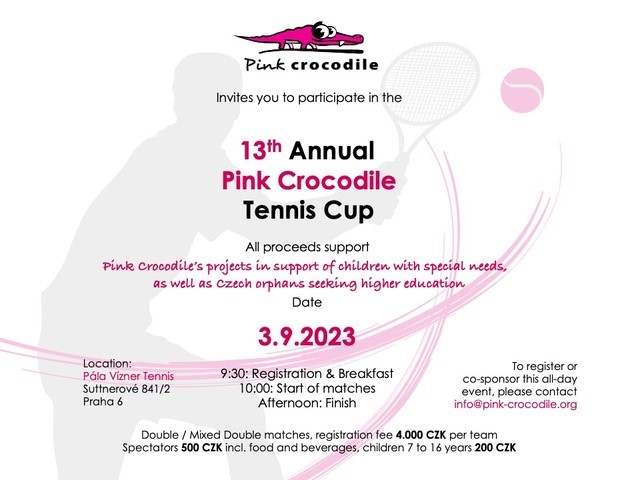 Questions, thoughts, compliments? We'd love to hear from you.

A brilliant team of top real estate and investment professionals at KARLIN PORT REAL ESTATE have created a new financial product, the Opportunity Real Estate Fund.